Our leadership has over 40 years of industrial experience, making Pinnacle Fiber well-equipped for a new generation of textile industry. Our Chief Executive Officer, Mr. Abdus-Samad Parekh, grew up in a family of textile entrepreneurs, preparing him to make his mark on the industry. After graduating from Columbia University with an Economics degree, he began his career in New York City as a management consultant. He then returned to Pakistan, bringing with him invaluable experience and his prodigious acumen for business. His bold entry into Pakistan's recycling industry has earned him much adulation and admiration from the country's business community.
"Integrating a passion for a cleaner and greener homeland with an endeavor to make a perfect polyester fiber for Pakistan's mainstay textile industry is at the center of my efforts." -
To cultivate sustainable manufacturing industry in Pakistan through the production of high-quality manufactured goods from renewable sources.
To reduce the dependence on natural resources, and produce a variety of quality renewable products, and contribute to an environmentally-friendly economy.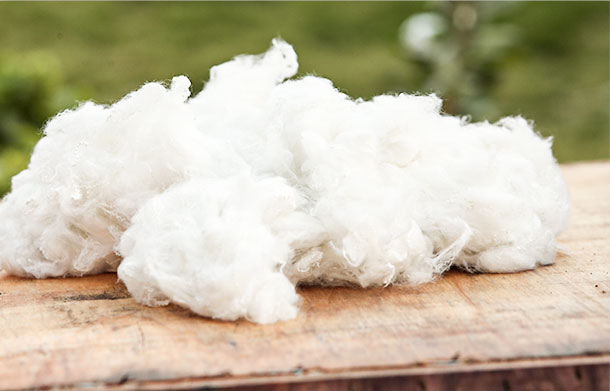 Reuse waste and conserve natural resources
Encourage, motivate, and adopt quality recycling practices
Increase growth of sustainable economy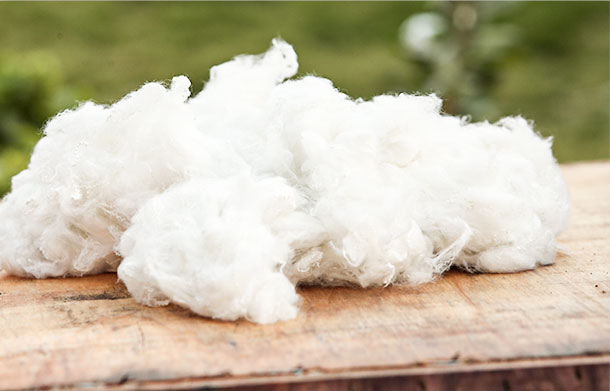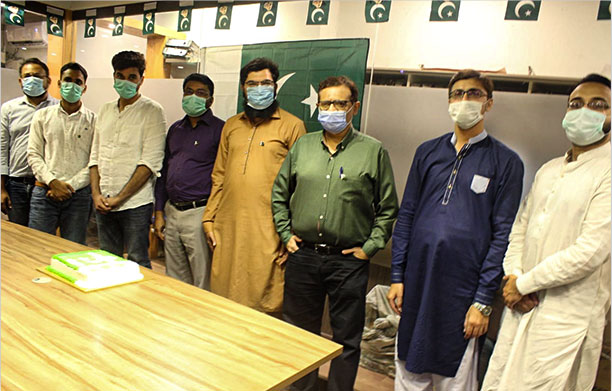 Leadership: We embolden our teams, employees and partners to be pioneers of good environmental practice. Persevere with these noble intentions, and lead us to an environmentally friendly world.
Ownership: We expect every one of our employees to have clear understanding of our organization's purpose, and contribute to its vision, growth and mission.
Accountability: We believe in sincerity to our work, and most importantly, our customers. No promise made should fall short. With ownership and accountability, the greatest challenges are overcome.
Empathy: We conduct our business through compassion for all stakeholders in the organization, and extend this approach to our natural ecosystem.
Commitment: We value commitment to projects, fulfillment of purpose, self-development, organizational growth and environmental responsibility.