Timely shipment of our products is of utmost importance. We understand our clients' business needs, and work round the clock to maintain an efficient supply chain. Our production and shipment teams are amongst the most seasoned departments of our organization.
We have a state-of-the-art ETP plant to treat our waste water discharge in a compliant and responsible fashion.
Sufficient number of transport aids like cars, LCVs, Tractors, Fork Lifts, Bull etc have been procured by the company for routine handling of materials and goods.
High-end sustainability is at the core of our business. Our factory derives 20% of its power from solar energy, and we ensure the water used in the production process is not in any way damaging to the local agriculture. The same water is also treated and cleaned before being discharged into the sea.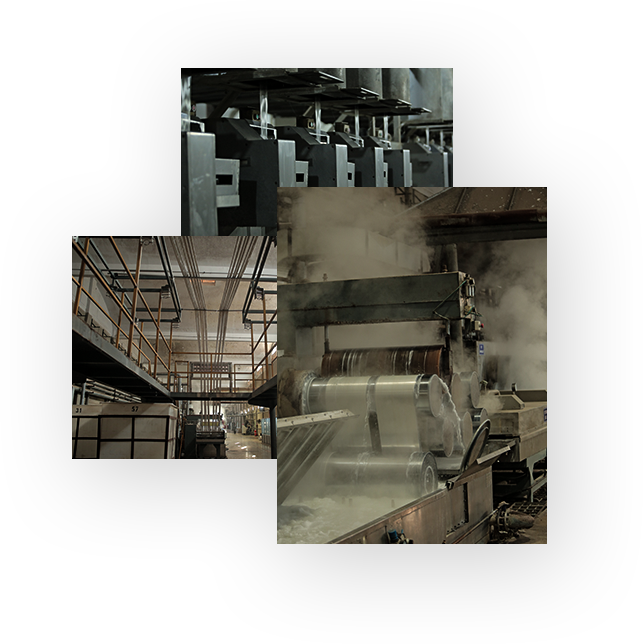 The plant covers 7.75 acres, recycling thousands of pounds worth of PET plastic bottles, and with the capacity to produce over 60 tons of fiber a day. All waste from the PET plastic bottles (including: wrappers, cap rings, etc) is recycled and reused, creating an entirely sustainable, environmentally-friendly economic model.