Let's work together. If you are a recycler in Pakistan, or abroad, looking to sell post-consumer PET waste, get in touch!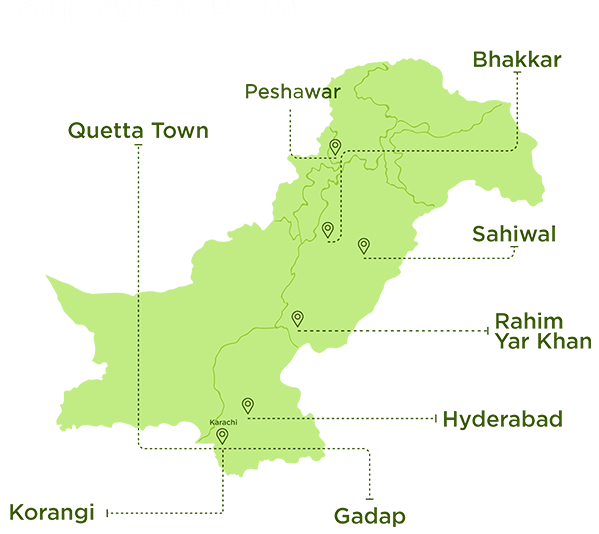 Pinnacle Fiber is making recycling easy for your waste management company. If you are in the collection business, you can sort and deliver your PET bottle waste directly to any of our collection points across Pakistan.
We are experts in polyester staple fiber; we will deliver the best fiber for your product.